TYRE PRESSURE MONITORING SYSTEM
Start caring for your vehicle's tyre today
Did you know the risk of a traffic accident increases without a proper Tyre Pressure Monitoring System?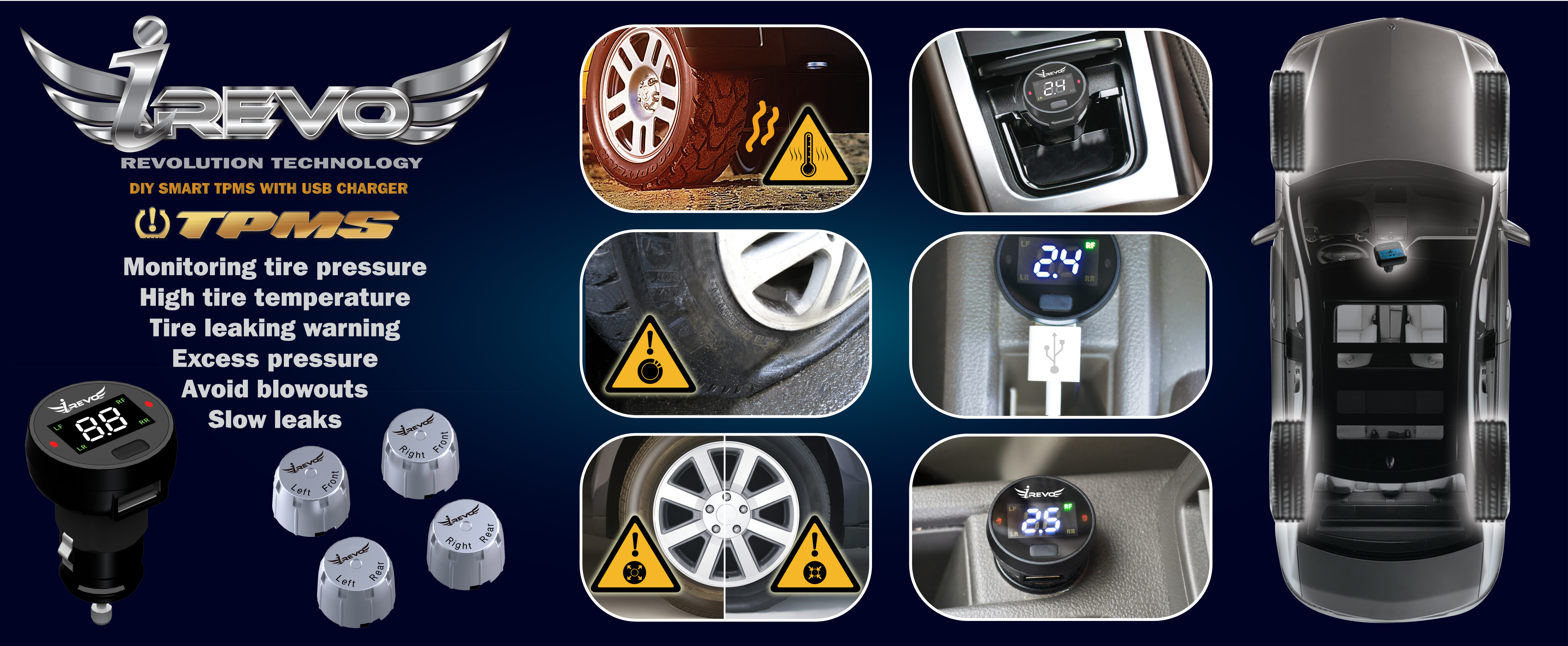 TPMS Overview
Tyre pressure is often overlooked when it comes to road safety. As little as a 5 psi difference in tyre pressures, can mean drastic increases in fuel usage, tyre and engine component wear - increased the risk of a blowout at high speed.
TYRE PRESSURE MONITORING SYSTEM (TPMS) is designed to tell you everything about your tyre pressure condition which empowers you to truly care for your tyre.
---
Why Tyre Pressure Monitoring System (TPMS)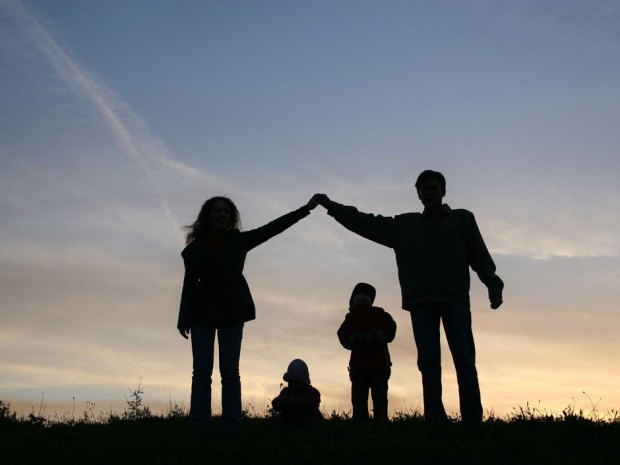 Value life on the road
Why take chances for you, your loved ones and those around you on the roads when you can easily avoid risk?
A large number of accidents are caused by vehicles losing grip with the road surface due to incorrect tyre inflations. Tyre blowouts can occur if a vehicle is running on a flat tyre or one that is losing air.
Your life and your loved ones are valuable. You have no idea what is going on with the tyre while you are driving and that is why you need a TPMS.
TPMS ensures you to keep your vehicle's tyre at the optimum pressure which in return helps you to:
Improve vehicle handling
Improve breaking performance
Less wear and tear
Prevent tyre puncture
---
Say 'NO' to Tyre Puncture
When tire pressure is high or low, or high temperature, the system will send an alarm warning in time to reduce the puncture possibility.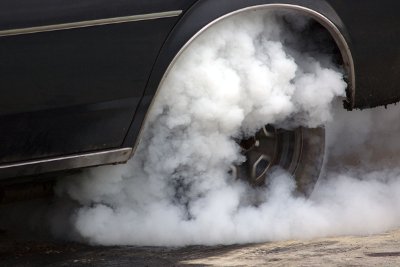 ---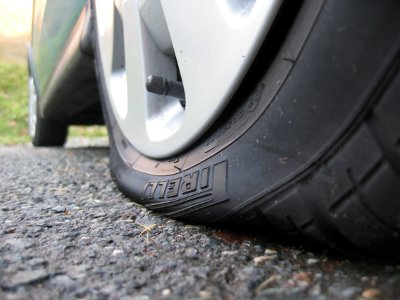 Tire Leaking Warning
Slow leaking is the "culprit" of tire puncture. When tire is leaking the system will immediately send alarm warning.
---
Save Fuel
When tire pressure is low, the fuel consumption will be increased due to the high rolling resistance of tire.
It's a proven fact that correctly inflated tyres save you fuel and last longer helping to reduce carbon emissions. When tyres are under inflated, they cause more friction with the road surface, this results in more energy required to move the vehicle and therefore more fuel being used.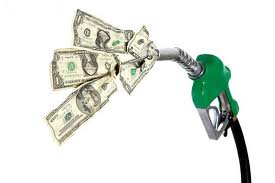 ---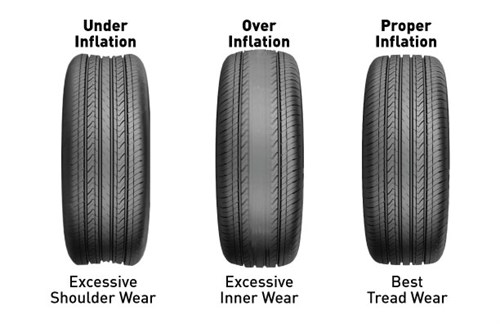 Extend your tyre life
It will accelerate tire wear when the tire pressure is too low.
Keep the tire pressure correct to extend tire lifespan.
TPMS saves you money in the long run with correctly inflated tyres as you can easily observe the tyre pressure readings on each wheel with a centrally located monitoring console.
---
Tire Balance
Vehicle running deviation will be easily occured when the tire pressure is unbalanced.
Keep the pressure balance of 4 tires to improve vehicle handling and shorten the braking distance.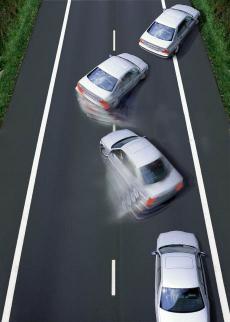 ---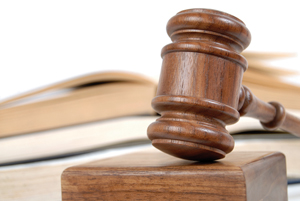 Government Legislation
In 2007, the US goverment legislated the mandatory installation of TPMS.
In 2012 , 27 countries of the European Union and Japan legislated the mandatory installation of TPMS.
In 2014 , China will legislate the mandatory installation of TPMS.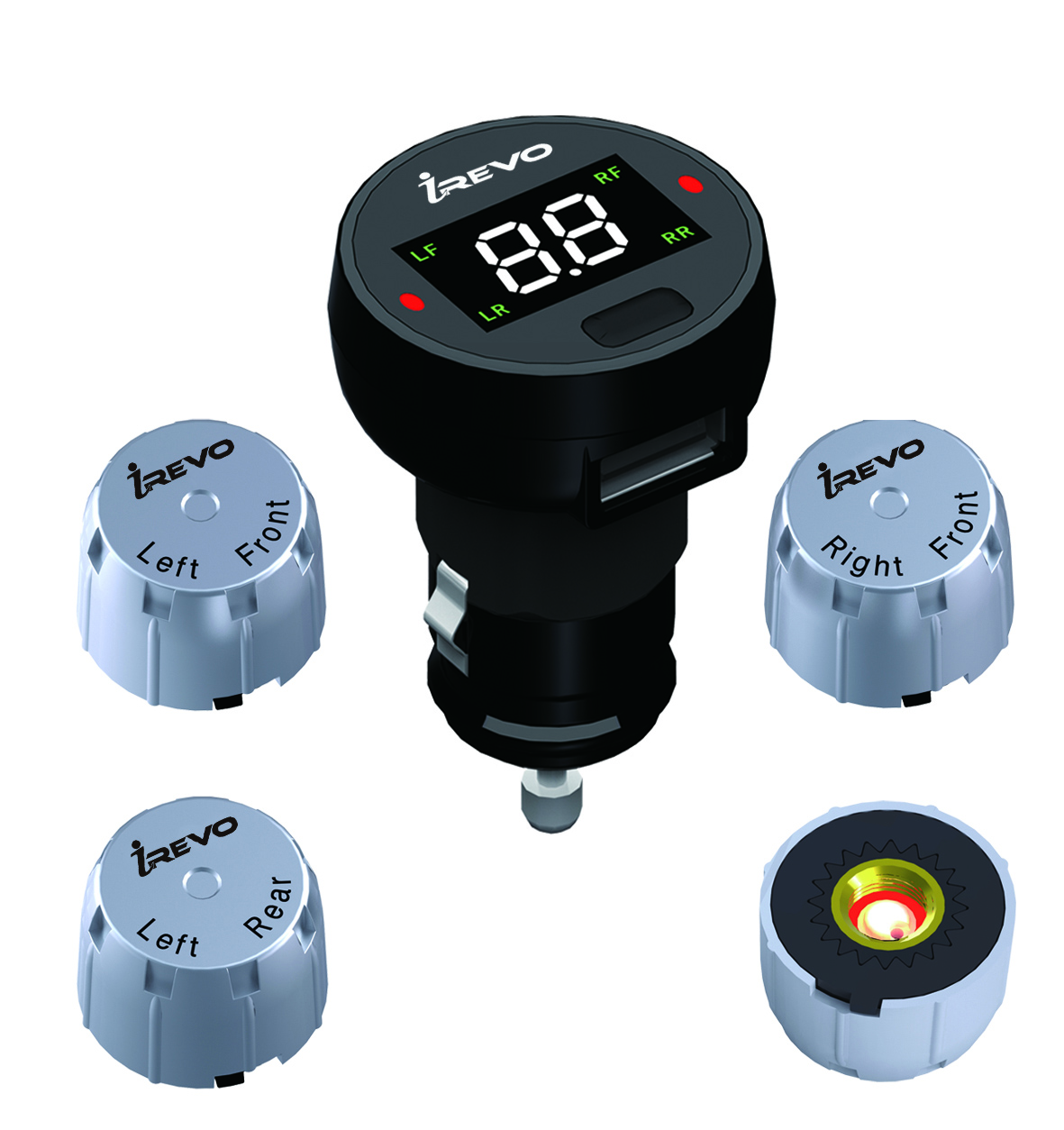 TP-100
Features:

DIY TPMS for easy installation
Easy to install external sensor
Easy to install cigarette plug display
Display with visual and audible warning for tire pressure
Battery of sensor can be replaced
Locking design for external sensor
Save fuel and reduce emissions
Reduce wear & extrend tire life
Pressure range: Psi / Bar
Built in USB charger for smartphone
---
TP-200
Features:

Multi Display Tire Pressure
DIY TPMS for easy installation
Easy to install external sensor
Easy to install cigarette plug display
Display with visual and audible warning for tire pressure
Battery of sensor can be replaced
Locking design for external sensor
Save fuel and reduce emissions
Reduce wear & extrend tire life
Pressure range: Psi / Bar
Built in USB charger for smartphone