iRevo Overview
All our iRevo products are in-house manufactured with a very strict quality control process. You can certainly trust a company that has more than 15 years of experiences with high quality services in tracking technology products.
Come and visit our factories to witness yourself our manufacturing production located at
Malaysia
No. 15, 17, 19,
Jalan Seksyen 1/20,
Kajang Utama, 43000 Kajang,
Selangor Darul Ehsan, Malaysia
Singapore
180 Paya Lebar Road #07-06E,
Yi Guang Factory Building,
Singapore 409032
and our R&D team, to constantly refine our tracking technology and services.
Call us at
Malaysia :
+6012-5535999 ( Alex ) or +6016-5340777 ( Denise )
China :
+86 158 205 33385 ( Terry Chen )
Skype : terrychen80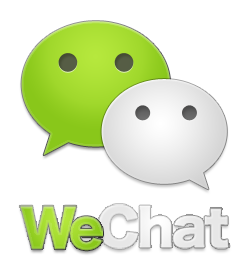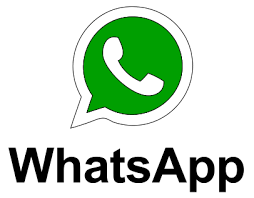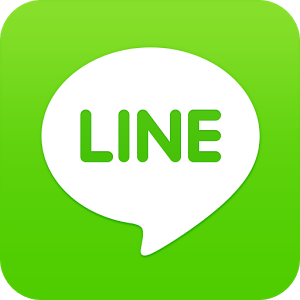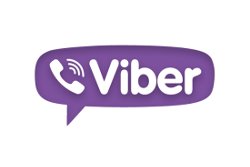 or email us at
Malaysia : 9salex@deltafortress.com or denise@deltafortress.com
China : terrychen898@outlook.com
for arrangement to visit our factories and ask for more details.